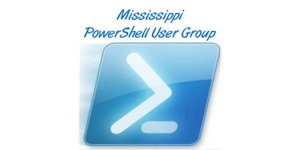 A week from tonight (8 Sept, 2015) you can find me online speaking at the Mississippi PowerShell User Group talking about The Art of PowerShell Runspaces. This is going to be a great talk and I will be covering a bunch of things on runspaces ranging from stepping into your first runspace build to throttling with runspacepools as well as using runspaces in your UIs. Near the end I will provide a demo of my module: PoshRSJob provides a PSJobs like approach to using runspacepools and runspaces.
And anything else that I can think of!
You can attend the user group by signing up at this link: https://www.eventbrite.com/e/mspsug-virtual-meeting-the-art-of-powershell-runspaces-tickets-18292593640
If you cannot attend, have no fear as this will be recorded and available for viewing on YouTube later on.
Hope to see you there!